Frankfurt Airport shooting with Andrzej
Hi there,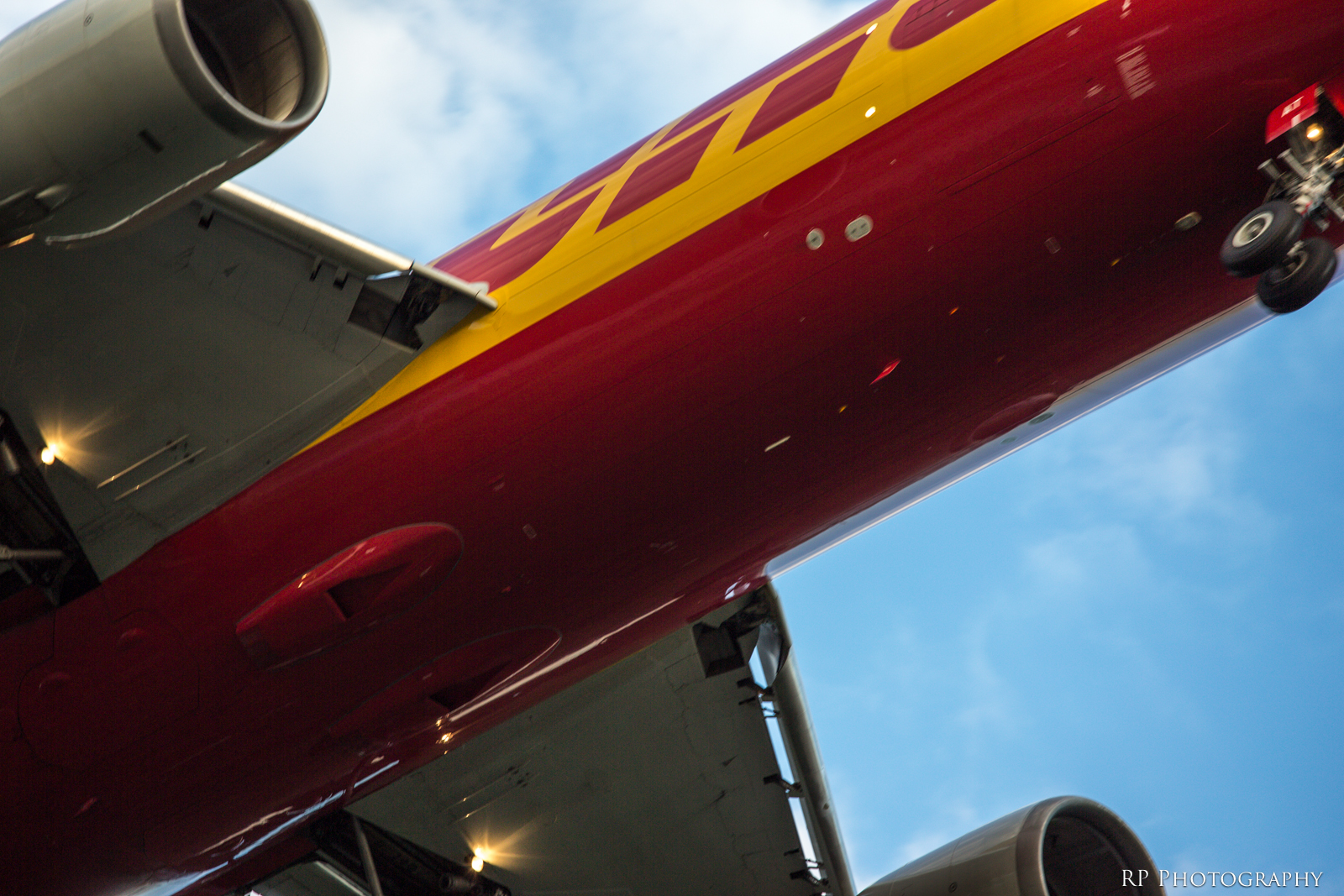 following the successful sunset shooting experience me and Andrzej decided to give it a try with a different topic: shooting airplanes landing at Frankfurt am Main airport.
So we packed all our stuff and on Monday we went, straight after work, to shoot close to the landing lanes. Not an ideal position though, planes were passing straight above our heads (by the way an amazing experience watching those beasts flying few meters above your hairs…) but we didn't have a perspective (nor a lens long enough) to catch the moment of the landing.
We shot a couple of hours there anyway and then moved just around the corner where a memorial monument was built for Allied air forces who fought and died during the second world war.
There are two airplanes of that period and we shot, probably, the most interesting shots there.
Want to see more?
Than go to My Works > Travel > FFM Airport.
Then why don't you go and have a look at Andrzej's gallery and post?
Stay tuned,
Roberto